WHAT DO DEACONS DO?
<![if !vml]>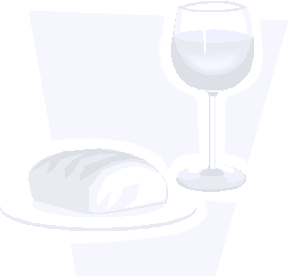 <![endif]>
Working closely with the pastor, our purpose is to cultivate the spiritual life of the church and community.  We (along with the pastor) confer with candidates for church membership.  We review the membership status (active v. inactive) of current members.  We advise and counsel the pastor on matters of the church life, provide ushering services and related duties for worship, and staff the pulpit during the absence of the pastor or during interim periods between pastors.
We prepare communion (set up, clean up, and serve), and bring communion to our shut-ins in their home or nursing homes.      
We receive and administer any funds delegated to the church for charitable purposes.  Responsibility for the oversight of the music and flower committees belongs to us.  We care for the sanctuary furnishings and arrangements. At Christmas time, we set up and decorate the Christmas tree.
We help and visit the sick or people in need to the best of our ability.  We have recently revived the "Called to Care" group, over which we preside.
Miscellaneous duties include helping out with most luncheons, and sending cards to children baptized in the last two years.