MARCH 2019
123456789012345678901234567890123
<![if !vml]>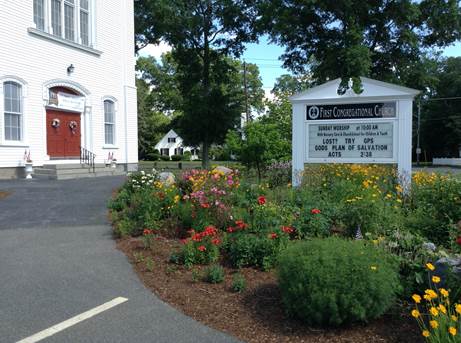 <![endif]>
<![if !vml]>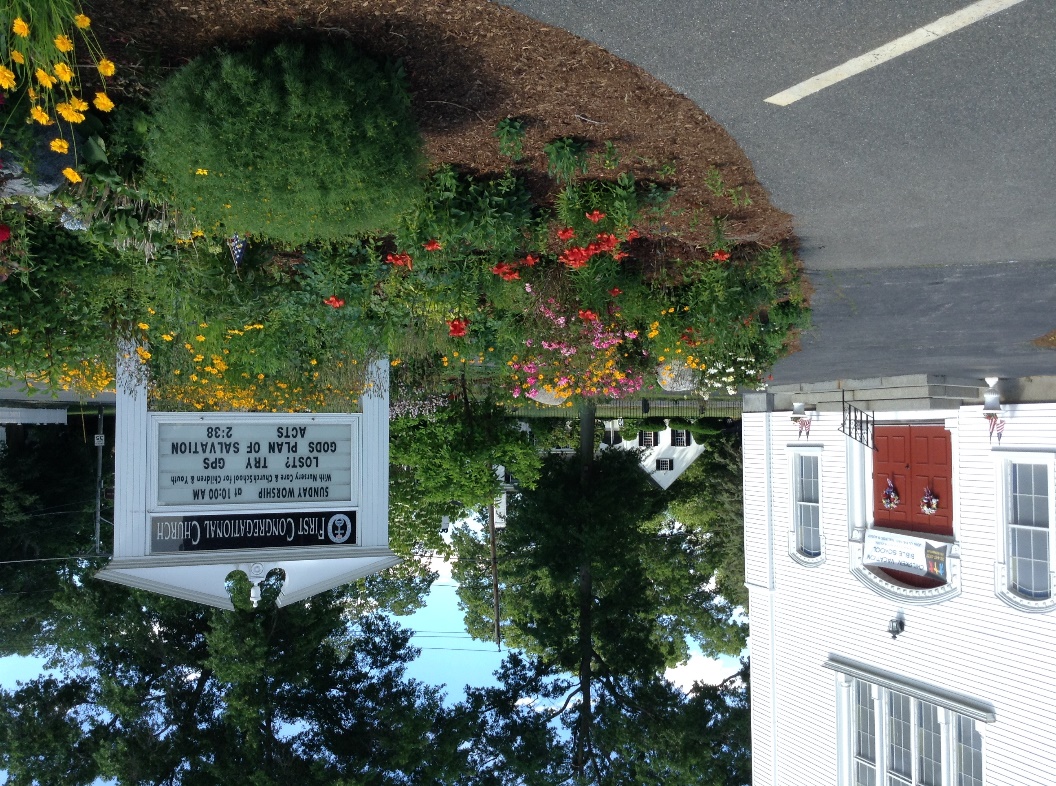 <![endif]>
Margaret Mannke – Secretary
Office phone: 781-447-5557
Go paperless!!  Now you can give online!!
Click the link below
  ♦♦♦♦♦
PJ SUNDAY
March 17th – 8:30am
Come in your pajamas or at least your slippers
Meet at 8:30 in the fellowship hall for a cereal breakfast
Miriam will have wonderful stories to share
Please bring a box of cereal for the food pantry collection
Everyone is welcome to join the fun! Even if dressed in your Sunday best
Sandwiches for MainSpring
Every month
This wondrous mission program sends 100 lunches each month
Meet in the kitchen just after service – many hands make light the load
Clothing Collection
March 23rd – 9am to 1pm
Get those clothes/shoes bagged and ready to go
Bring to the library or on the 23rd from 9 to 1
Proceeds fund the MainSpring mission
Spring Vendor Fair
April 6th
Lots of vendors with a variety of items to sell
Support local small businesses
Want to help? See Angela Picutto
3rd pew from the back on the right side
Easter Bunny Day
April 13th
Come take your picture with the Easter Bunny
From 10-12 hopping happenings at church
Bring a food item or a whole bag as a donation
John Barr and Rachel Eaton are hosting
♦♦♦♦♦
NEW YEAR-NEW OPPORTUNITIES
Check out the new bulletin board in the fellowship hall
It is full of great mission/community and fundraising ideas
See which one interests you and sign up for your favorite
Not sure if you are ready to coordinate an event? Sign up as a team member instead
Just write your name and add team after it
Email Gail Clement at iamgjc@icloud.com with any questions about any of the programs listed
♦♦♦♦♦
Church and Fellowship hall are available for your event
Please contact the church office for available times and costs
Baby showers- Wedding Showers- Collations
Weddings and Special Events
The fellowship Hall underwent a beautiful face lift.
Check us out when planning that special event.