JULY / AUGUST 2019
1234567
890123456789067890123
WORSHIP SCHEDULE
10:00 AM Worship
10:30 a.m.: "Sunday Sundaes" for children
11:00 a.m.: Fellowship
SUMMER OFFICE HOURS
Mon. & Tues: Office Closed
Weds. - Fri.: 8-12
<![if !vml]>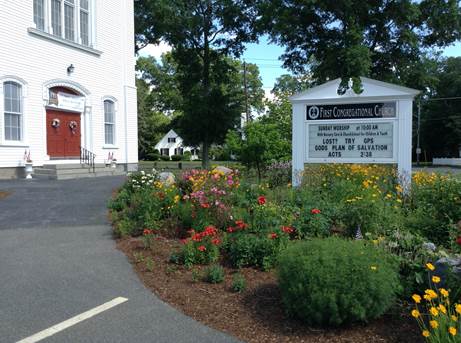 <![endif]>
Margaret Mannke – Secretary
Office phone: 781-447-5557
Sexton: Todd Decoto
Organist:  Linda San Martin-Brown
Go paperless!!  Now you can give online!!
Click the link below
  ♦♦♦♦♦
July 7th, 14th and 21st – Reverend Gerald Dowling
Special Services: 
July 28th – Service of Songs
July 28th.
Service of songs
Cherished favorites and new contemporary songs
Joyful celebration of music!
August 25th.
Enjoy parables from the Bible done as short skits
Weather permitting outside on the lawn.
Bagels, muffins, juice and coffee served during the service.
September Save the Dates
September 1st: family reunion service in Rockland
September 15th: Rally Day!
September 29th: Ecumenical Open House w/ Whitman Historical society.
♦♦♦♦♦
SAFE SITTER® CLASSES
May 18th from 9am - 3:30pm
Click here for details
Church and Fellowship hall are available for your event
Please contact the church office for available times and costs
Baby showers- Wedding Showers- Collations
Weddings and Special Events
The fellowship Hall underwent a beautiful face lift.
Check us out when planning that special event.
23456789012345678901234567890123
<![if !vml]>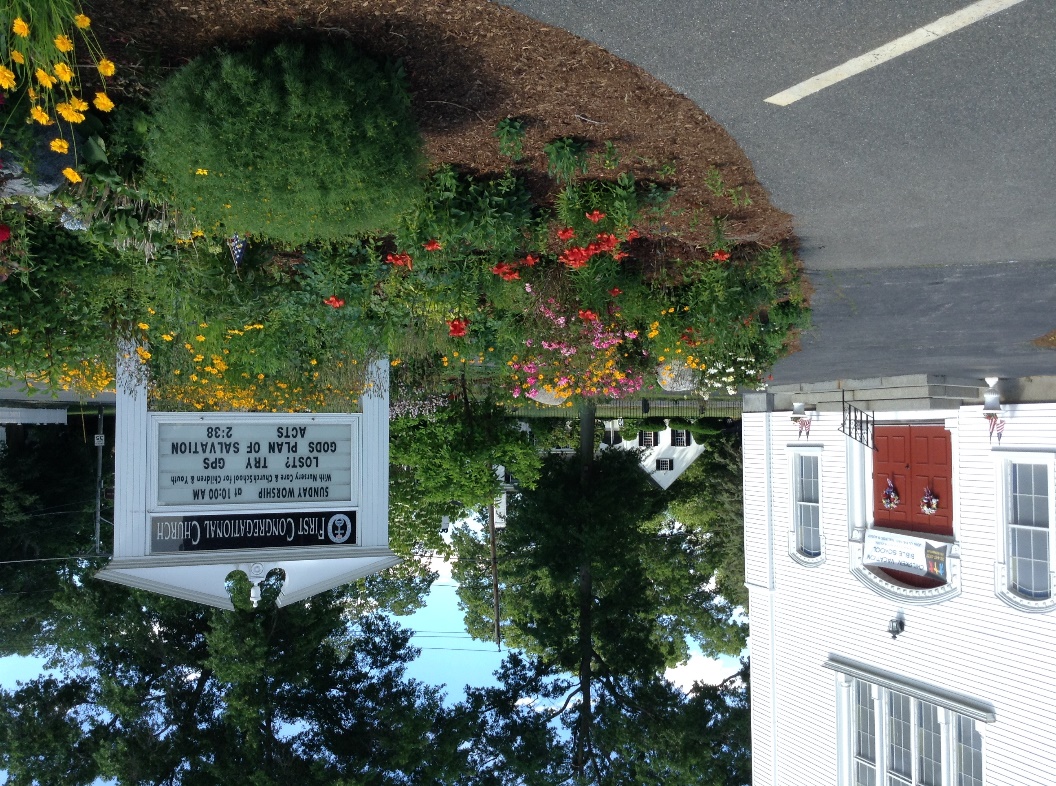 <![endif]>
♦♦♦♦♦
<![if !vml]>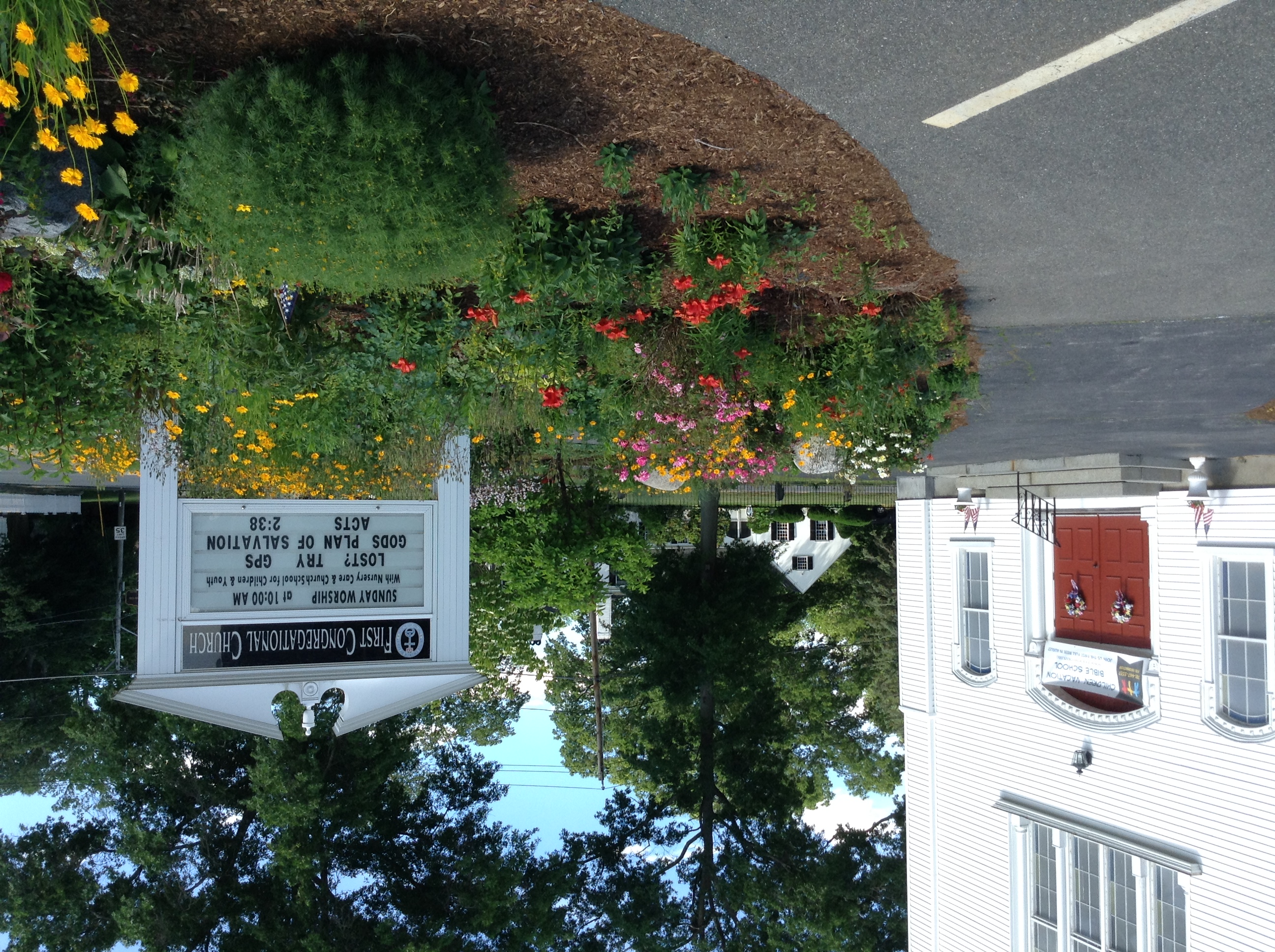 <![endif]>
<![if !vml]>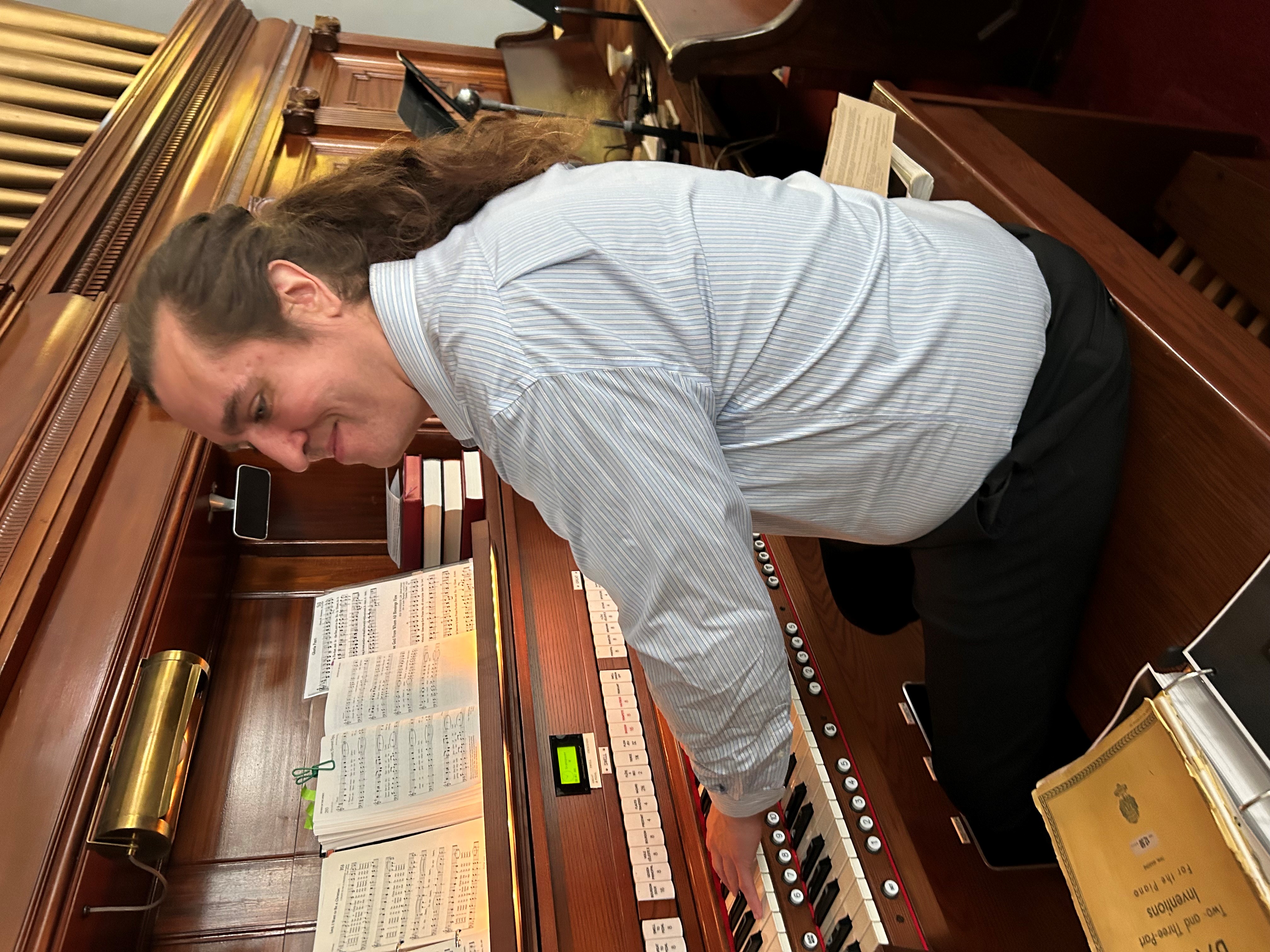 <![endif]>
Click here for registration form.
♦♦♦♦♦
HOSPICE VOLUNTEERS NEEDED
<![if !vml]>

<![endif]>
Are you looking for a meaningful volunteer opportunity? Consider becoming a hospice volunteer with Hospice of the South Shore. Volunteers provide respite and companionship to our hospice patients in their own homes or in skilled nursing facilities. You will receive training necessary to be the "good neighbor" for those who need your friendship and assistance. Contact Lora Wooster, Volunteer Coordinator, at 781.624.7255 (lwooster@southshorehealth.org) for more information.
♦♦♦♦♦
 NEW YEAR-NEW OPPORTUNITIES
Check out the new bulletin board in the fellowship hall
It is full of great mission/community and fundraising ideas
See which one interests you and sign up for your favorite
Not sure if you are ready to coordinate an event? Sign up as a team member instead
Just write your name and add team after it
Email Gail Clement at iamgjc@icloud.com with any questions about any of the programs listed
♦♦♦♦♦
Sandwiches for MainSpring
Every month
This wondrous mission program sends 100 lunches each month
Meet in the kitchen just after service – many hands make light the load
♦♦♦♦♦