DECEMBER 2018
123456789012345678901234567890123
<![if !vml]>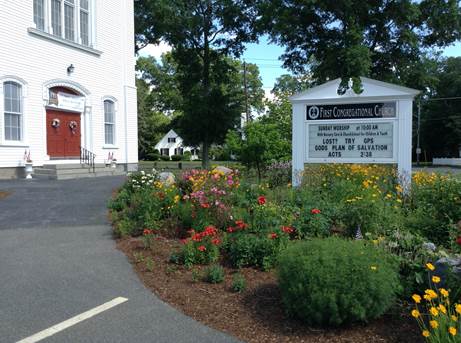 <![endif]>
<![if !vml]>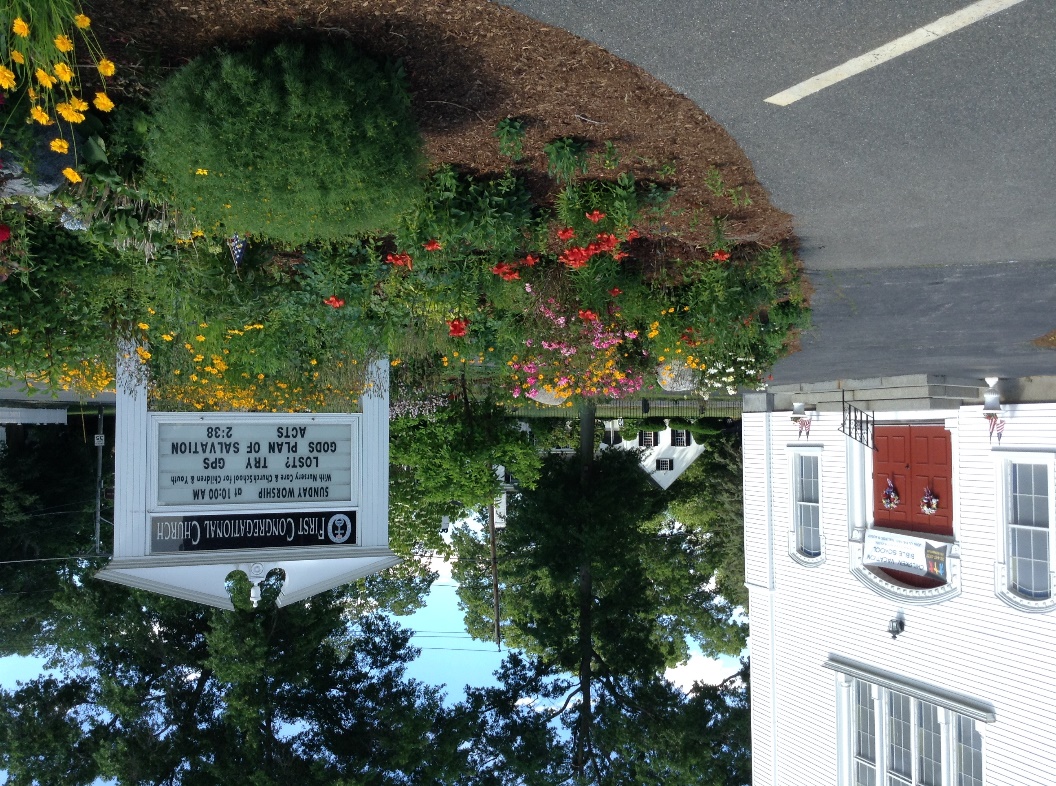 <![endif]>
Margaret Mannke – Secretary
Office phone: 781-447-5557
Go paperless!!  Now you can give online!!
Click the link below
  ♦♦♦♦♦
Liz Georgakopoulos
from the Abington church
will be leading us in worship on the second Sunday of Advent (December 9th).
Christian Education Schedule
Advent Workshop

 December 2nd

Children's Christmas Pageant

 December 16th

Happy Birthday Jesus

 December 23rd

Christmas Eve Service at 6PM

December 24th 

Miriam Theodore
Church and Fellowship hall are available for your event
Please contact the church office for available times and costs
Baby showers- Wedding Showers- Collations
Weddings and Special Events
The fellowship Hall underwent a beautiful face lift.
Check us out when planning that special event.
23456789012345678901234567890123
<![if !vml]>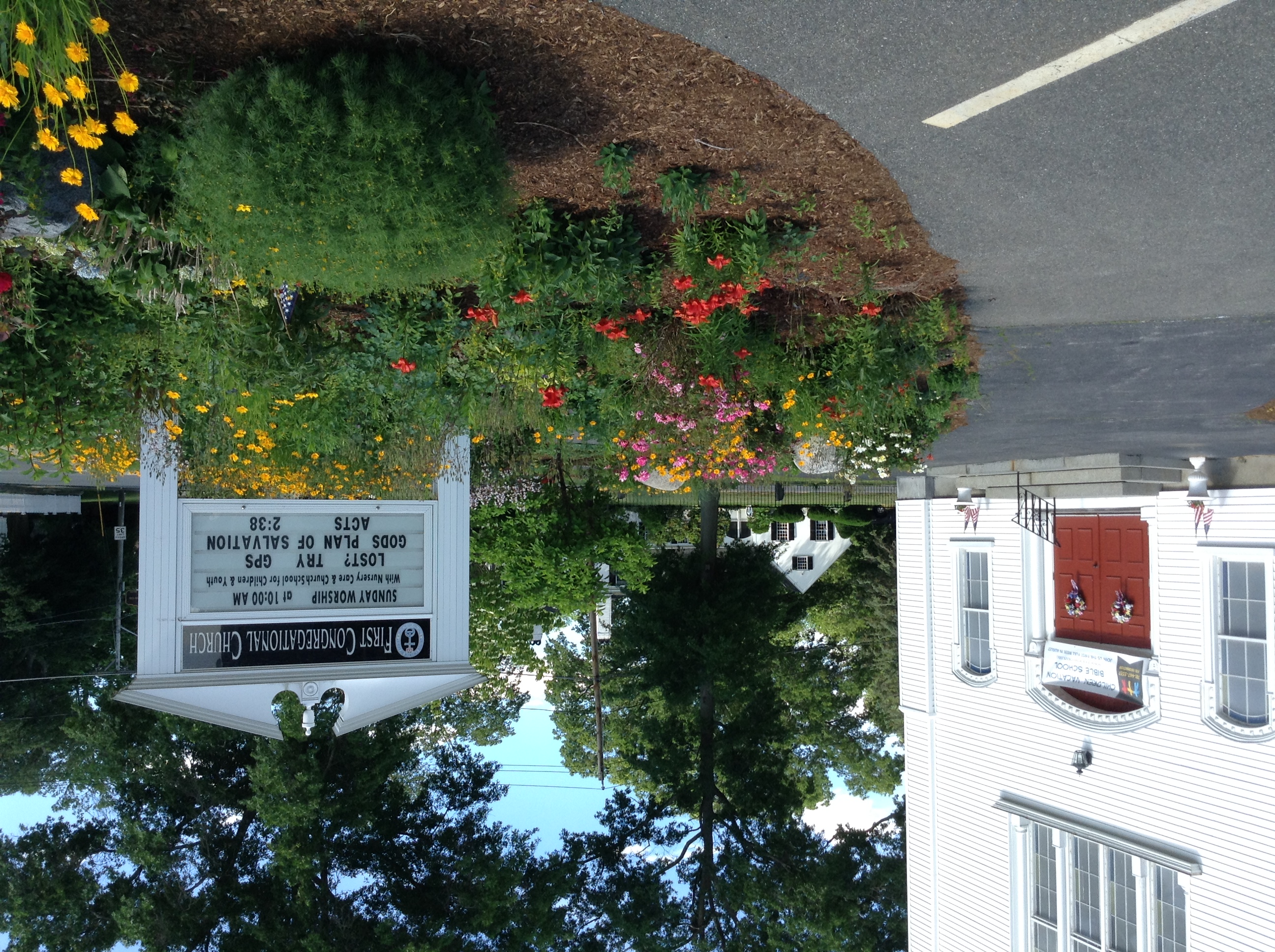 <![endif]>
As we run the errands and decorate the tree take a moment and think of Mary and Joseph traveling on their journey.
Say a prayer that young and old, rich and poor, happy or sad will find joy this holiday season.
<![if !vml]>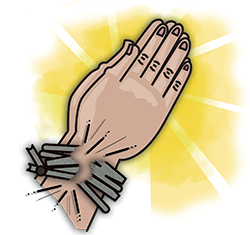 <![endif]>
**** POINSETTAS – wrapped in gold foil with a white bow- $15.00
The order form is in the bulletin to give to an usher with your payment.
You can always stop by during office hours.
Checks should be made out to First Congregational Church of Whitman UCC
Orders must be in by December 10th
♦♦♦♦♦
****ANGEL/MITTEN TREE <![if !vml]>
<![endif]>
There are some angels left if you have not taken one yet.
Please return your unwrapped gift by Sunday, December 16th
Hats mittens and scarves also needed to keep folks warm.
♦♦♦♦♦
HOSPICE VOLUNTEERS NEEDED
<![if !vml]>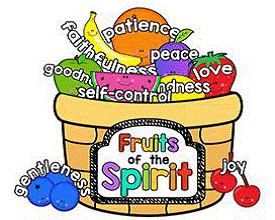 <![endif]>
Are you looking for a meaningful volunteer opportunity? Consider becoming a hospice volunteer with Hospice of the South Shore. Volunteers provide respite and companionship to our hospice patients in their own homes or in skilled nursing facilities. You will receive training necessary to be the "good neighbor" for those who need your friendship and assistance. Contact Lora Wooster, Volunteer Coordinator, at 781.624.7255 (lwooster@southshorehealth.org) for more information.