First News

For

APRIL 2021

<![if !vml]><![endif]>
­  
<![if !vml]>
<![endif]>                           Holy Week
<![if !vml]>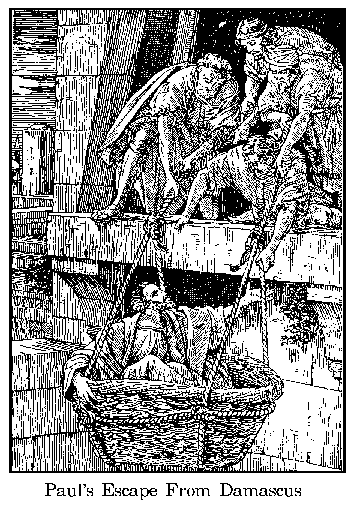 <![endif]>
"In every corner of our lives, Christ is always near us.                                                                                                                     How are we celebrating His presence this week as we step into Holy Week?"
+++++++++++++++++++++++++++++++++++++++++++++++++
Holy Week services begin with our Maundy Thursday service at 7:00 pm. This is a stirring and powerfully dramatic service your family will long remember. Our church will also offer prayer hours on Good Friday in our sanctuary for meditative and silent prayer. The times will be 9:00 am-12:00 pm and 5:00-7:00 pm.     Finally, we invite all of you to join us on Easter Sunday at 10:00 am to celebrate the resurrection of Jesus.    Rejoice and sing as we proclaim how Jesus still changes lives today. Our church will host a brief Easter egg hunt for our children on the church lawn immediately following the conclusion of our worship. Eggs and prizes will be provided, but please bring your child's favorite basket for the hunt.
           <![if !vml]>

<![endif]>
<![if !vml]>

<![endif]>                                                                                                                                   
           REMEMBER IN PRAYER
   THOSE IN NURSING HOMES OR                                                                          
      ASSISTED LIVING FACILITIES
        especially:                                                                                                    
 Winnie Robinson at All American Assisted Living,  
Hanson; Dorothy Brundige, at home, and  Lillian Horner, Connemara Assisted Living, Brockton, MA 02301                                                                                                                                                                                                                                                                                      
                                                                                                <![if !vml]>

<![endif]>         
On Saturday, April 10, 2021 (rain date-Saturday, April 17th), from 8:00 AM to 1:00 PM, the church will be sponsoring this fundraising event.
Tables will be outside and there will be lots to choose from. Twenty five percent of our proceeds will help fund MainSpring sandwich program.                      
<![if !vml]>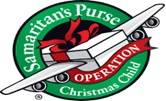 <![endif]> WHITMAN FOOD PANTRY: Now more than ever, donations are needed for the food pantry. Items most needed are Lysol wipes, napkins, aluminum foil, facial tissue, saran wrap, plastic bags, Pine Sol, window cleaner, bleach, laundry detergent and dish liquid. Cash or checks made out to Whitman Food Pantry are most welcome as well. Thank you for the wonderful response you always show! A huge thank you to John Barr, who volunteers as our representative to the Whitman Food Pantry.  John sorts, quarantines, and delivers what is collected.  
The Ministry of Christian Education
<![if !vml]>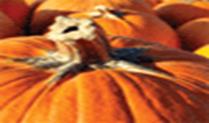 <![endif]>APRIL 2021
Committee:                                      Members:
Donna McGlinchey-Chairman          Kelly Lopes
Jennifer Murphy-Secretary              Lauretta Boyce
Rachel Eaton-Treasurer
The CE met via Webinar on March 3rd, at 7:00, to follow the safety guidelines.
We are still in desperate need of Teachers and Helpers. If anyone is interested, please let me know. All help is much appreciated. The few teachers we do have will be stepping down this year and until we can find replacements, they are unable to do that. Even if you do once a month would be a HUGE help. All the 'planning' is done for you. Please consider it.
Please reach out to me to let me know if your child(ren) has received or did not receive a bible. Please contact me at dlmcglinchey013@gmail.com so that I can plan accordingly.
Our next meeting in April (we were unable to make any permanent decisions last month) we will be discussing Sunday School going forward as well as the save the dates and should be in next month's newsletter. This should be the time the governor has made new guidelines.                                             Please continue to have patience we will get through this and will bloom.
Have a wonderful Holy Week and Easter. He Hhas risen!!
A Monthly Quote:
God proved His love on the Cross. When Christ hung, and bled, and died, it was God saying to the world, "I love you."
Our next CE zoom meeting will be April 7th, 7:00.
Stay safe and healthy!

God Bless,
Donna McGlinchey, Chair of CE Committee